Machine Operator
The Machine Operator is responsible for operating Tumbler Machine which cleans residue, removes sharp edges, and burrs, and reduces the risk of rust on carbon steel parts; ensuring the proper solution is being used; loading all parts into the camera inspection station to ensure there is no media in parts. Manufacturing experience is an asset.
8-hour shifts
3 shifts: day, afternoon, and night- D/A or straight nights available
Overtime as required
Please note if requested, accommodations as per the Human Rights Code will be provided throughout the entire recruitment process.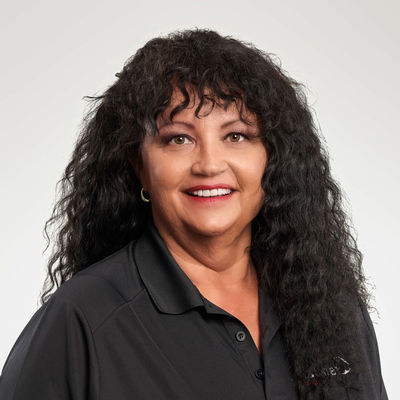 Uta Prell
CFO & HR Manager
Phone
+1 (519) 746 0088-206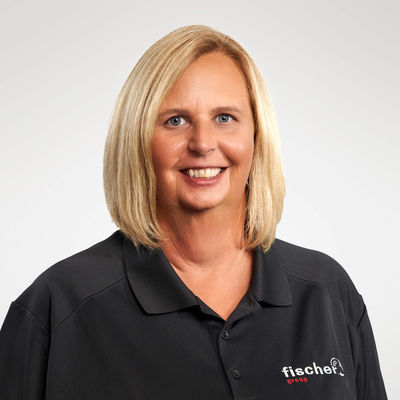 Patti Armbruster
Assistant to CFO / HR
Phone
+1 (519) 746 0088-262