RSA Operator
The RSA Operator is responsible for manufacturing parts according to customer specifications; operating the RSA machine at optimal efficiency by conducting PMs and setting up the machine appropriately; loading and unloading machine while packaging the finished product according to customer requests. Manufacturing experience is an asset.
8-hour shifts
3 shifts: day, afternoon, and night- D/A rotating weekly or straight nights available
Overtime as required
Please note if requested, accommodations as per the Human Rights Code will be provided throughout the entire recruitment process.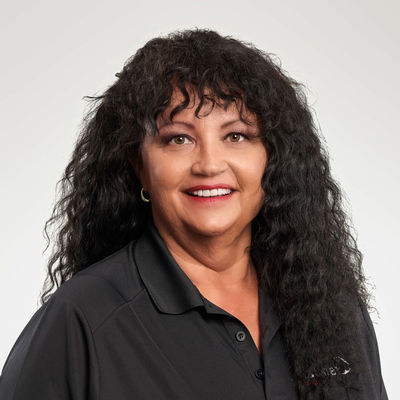 Uta Prell
CFO & HR Manager
Phone
+1 (519) 746 0088-206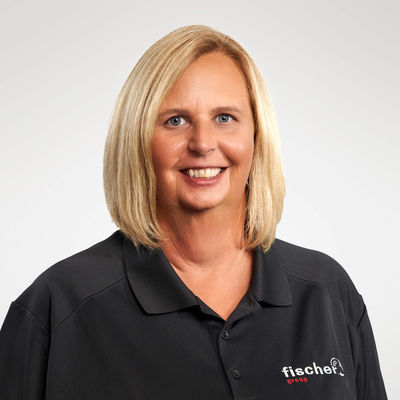 Patti Armbruster
Assistant to CFO / HR
Phone
+1 (519) 746 0088-262