Perforator Operator
The Perforator Operator is responsible for efficiently operating two Perforator machines; ensuring parts meet customer specifications and quality requirements; assisting with tooling changes and maintenance of machines; ensuring documentation is accurate and up to date. Manufacturing experience is an asset.
8-hour shifts
3 shifts: day, afternoon, and night- D/A rotating weekly or straight nights available
Overtime as required
Please note if requested, accommodations as per the Human Rights Code will be provided throughout the entire recruitment process.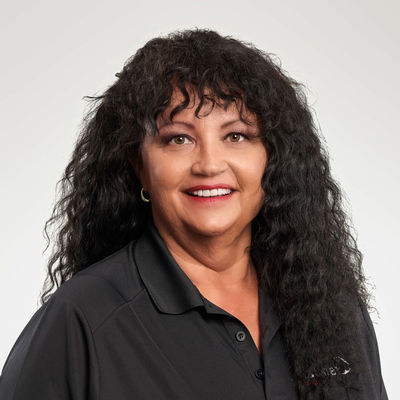 Uta Prell
CFO & HR Manager
Phone
+1 (519) 746 0088-206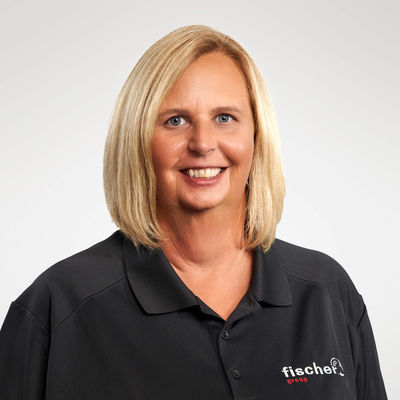 Patti Armbruster
Assistant to CFO / HR
Phone
+1 (519) 746 0088-262